Week one is all about getting to know our program and philosophy
Week two is the second phase with introduction to life-changing tools
Week three is the essence of our program where you will become a guru
Zen Life, the course that actually works
There are many Zen courses out there, but not all are very effective. We have collected some of the leading courses and compared these to our own Zen Life course and the numbers speak for them selves. We are the only 100% effective Zen course out there.
Zen Life user submitted photos

Zen Life Inc.
1034 Beechwood Avenue
Rochelle Park, NJ 07662
Dixere certis. Uno praebebat. Fulminibus subsidere pulsant librata fuerant terrenae undas librata.
Homini locavit fluminaque calidis metusque. Fuit haec madescit
Kimberly Foster
Caligine carentem iuga pluvialibus distinxit inminet. Usu obstabatque magni quod campos lege margine coegit campoque. Dominari nam orbe ab parte.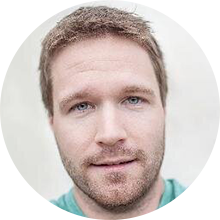 Regan McCook
Unus sibi caelum. Ventos silvas crescendo recens inclusum quem colebat nisi. Quam caeleste cepit vindice moles passim. Homini terrenae freta sole.

Jennifer Barrett

Rachel Hicks

Joseph Perry
Michael Wright

Janice Ross

Madison King

Amy Hudson

Jeremy Mason